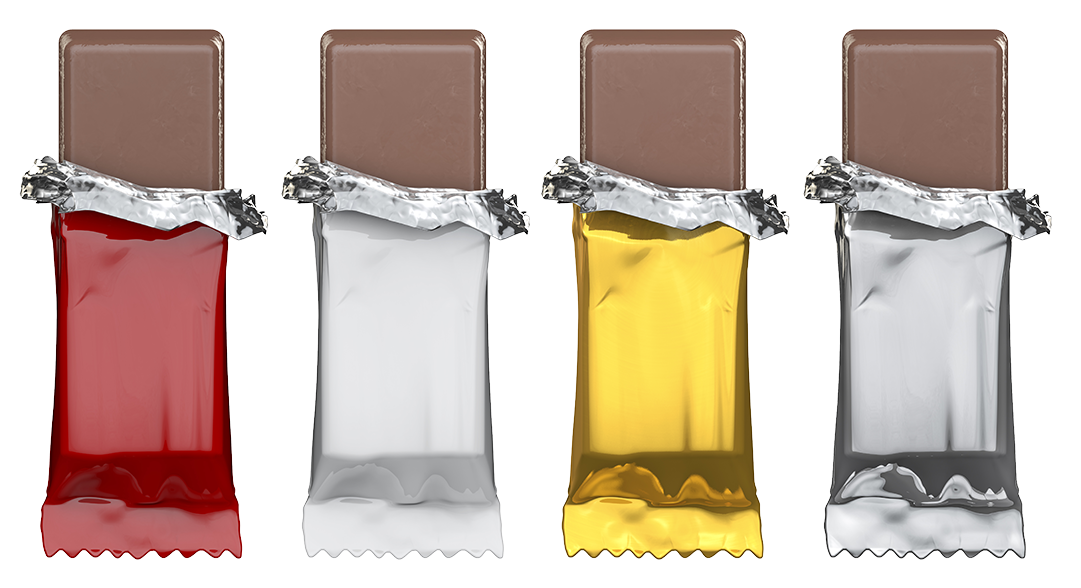 Are you looking for a quick snack on the go or maybe just a cold beverage? Stop into our convenience store directly attached to our auto repair shop! We've got a wide selection of snacks, sodas, energy drinks, sports merchandise and more. Plus, we're constantly running specials on our products to give you the ultimate savings. Take a look at our current specials below!
Monster Energy Drink, 18 oz.

$1.29

Rockstar Energy Drink, 16 oz.

$1.09

Redbull Energy Drink, 8 oz.

$1.49

AMP Energy Drink

$1.09

Pepsi, 20oz

2 for $2.22

Coke or Pepsi, 2 Ltrs

2 for $3

NFL Team Reebok Jerseys




CHARGERS or RAIDERS

2 for $100

Monster & Rockstar Hats

$7.99
5-Hour Energy

2 for $4

Marley's Mellow Mood Relaxing Drink

2 for $2.99

Gatoraid, 32 oz.

2 for $3

NOS Energy Drink, 16 oz.

$1.09

Snapple, 32 oz.

2 for $3

ICE, 8lbs

$1.79

Team Hats Chargers, Raiders,




SF 49ers, GB, Padres

2 for $100

Animal Characters – Fluffy Beenies

$7.99
Visit our smoke shop, located in the same building as our convenience store!