A Message from Clairemont Auto Care:



The health and safety of our customers always comes first. We have taken extra steps to ensure this and will remain open with normal business hours.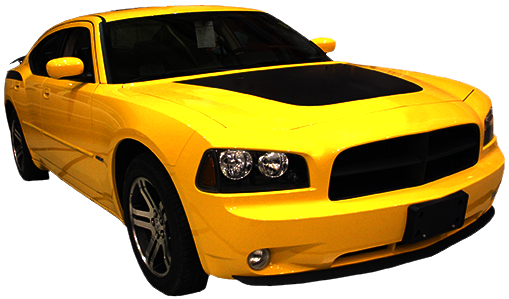 Clairemont Auto Care is a full service auto repair, service center, and convenience store. Easily located on Clairemont Mesa Boulevard, our ASE certified shop offers a variety of car repairs and basic services to keep your vehicle in top shape. Whether you're looking for a standard oil change, a quick energy drink, a fill-up on gasoline, or a state-certified smog check, we do it all at reasonable prices!
Clairemont Auto Care is Your Complete Automotive & Smog Check Center
Count on us for fast, fair and friendly service!



Count on us for fast,
fair and friendly
service!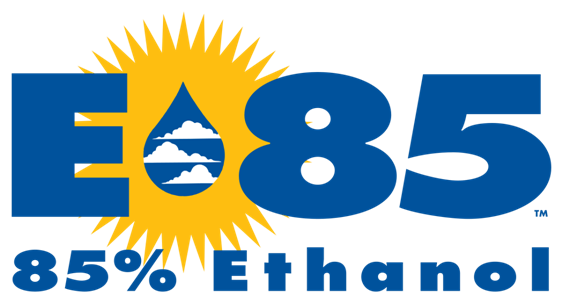 Clairemont Auto Care is proud to announce that we are now offering E-85 fuel at our gas station. If you are interested in our new flex fuel and your vehicle takes it, come down! The demand for flex fuel is growing and Clairemont Auto Care is here to help provide it.
Feel Good Fueling Up!