"If it's broken, we can fix it!"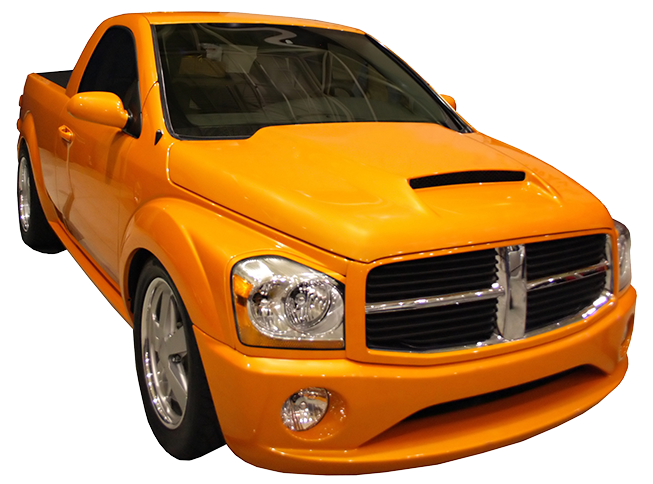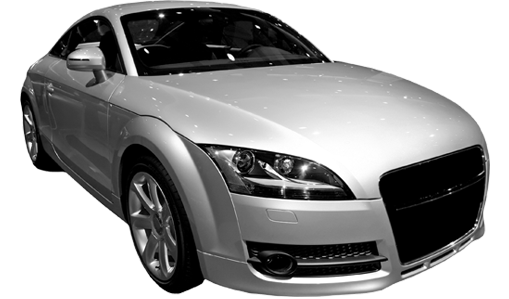 Clairemont Auto Care is a family owned company which thrives on providing the most qualified customer service in San Diego. Clairemont Auto Care, a full-service automobile repair and smog station, serves the San Diego and Clairemont community since the 1980's.
Clairemont Auto Care builds its reputation on exceptional customer service, integrity, and professionalism. When it comes time for auto service and repairs, people can be apprehensive due to a lack of knowledge about the mechanics of cars. Here at San Diego's best, we are trying to change the way you feel about automotive service! We are dedicated to giving you top quality workmanship, first class customer service, and 100% integrity in everything we do. We service every make and model. From the most basic maintenance service to the most major repairs, we will fix your vehicle in a timely manner!
We are proud to represent and serve our local community and hope you consider patronizing our establishment the next time your vehicle needs maintenance. Give us the opportunity to serve you and we will not let you down! We will make sure you are satisfied before leaving our station.
Clairemont Auto Care has been in the auto service business for over 20 years, located in 4495 Clairemont Mesa Blvd in San Diego, California. Albert has been running this family owned and operated auto repair shop for over nine years. He and his staff have a passion for the automotive industry and truly love serving their customers.
Clairemont Auto Care is particularly proud of its membership with the Better Business Bureau (BBB). We fill our garages with only qualified technicians, approved by the Automotive Service Excellence (ASE) Institute. All of our mechanics are encouraged to continue educating themselves as new technologies are introduced to the auto repair industry. To provide you with the best service, our team only uses the best automotive tools and parts. Clairemont Auto Care provides its mechanics with the most sophisticated automobile scanners to ensure your vehicle's problem is properly identified and fixed. We look forward to serving you!